Blog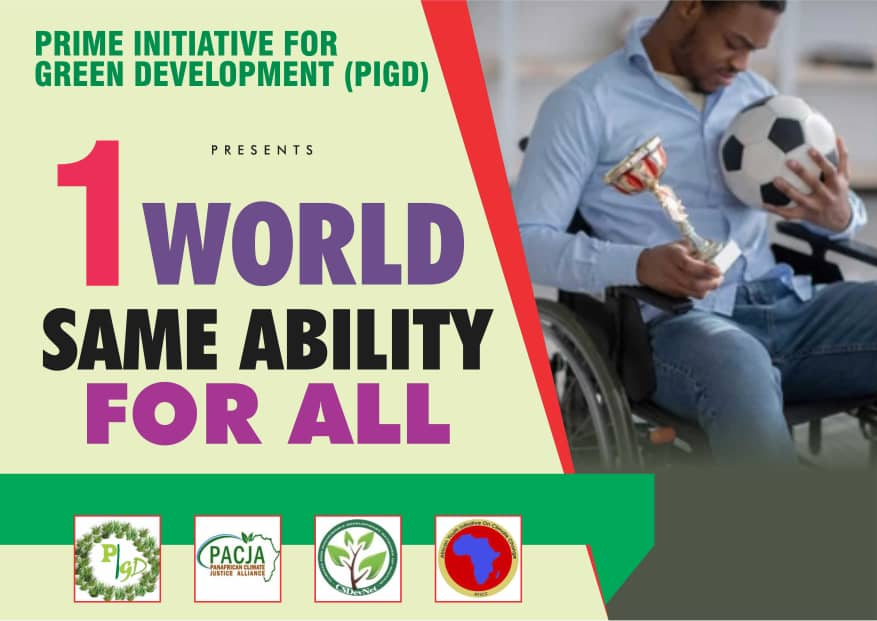 CAPACITY BUILDING TRAINING FOR THE DISABLED
A capacity building training was carried out for the disabled persons on how they can be part of the ongoing climate action.
Disabled persons are those that have a physical or mental impairment, and the impairment has a substantial and long-term adverse effect on their ability to carry out normal day-to-day activities. Disability is referenced in various parts of the SDGs and specifically in parts related to education, growth and employment, inequality, accessibility of human settlements, as well as data collection and monitoring of the SDGs. A briefing endorsed by Climate Action Network UK (CAN UK), with input from regional and international Organizations of Persons with Disability, including The European Disability Forum pointed out there should be a promotion of a disability-inclusive rights-based approach to climate action.
Climate action is addressed by the Sustainable Development Goal (SDG) '13' which entails taking urgent action to combat climate change and its impacts. People with disabilities make up an estimated 15 percent of the global population and may experience the effects of climate change differently and more intensely than others due to discrimination, marginalization, and certain social and economic factors. They are at increased risk of the adverse impacts of climate change, including threats to their health, food security, water, sanitation, and livelihoods. Unfortunately, they may not be able to migrate to better areas like those who are not disabled. Because the effects of climate change exacerbate inequality and risk for people with disabilities, it is critical this group be included in climate action.
Inclusiveness of the disabled persons in climate action can be practiced by carrying out capacity building training for them, giving them the opportunity to be part of the decisions made to address the climate change issues, and including them in actionable plans that can be done with their own ability.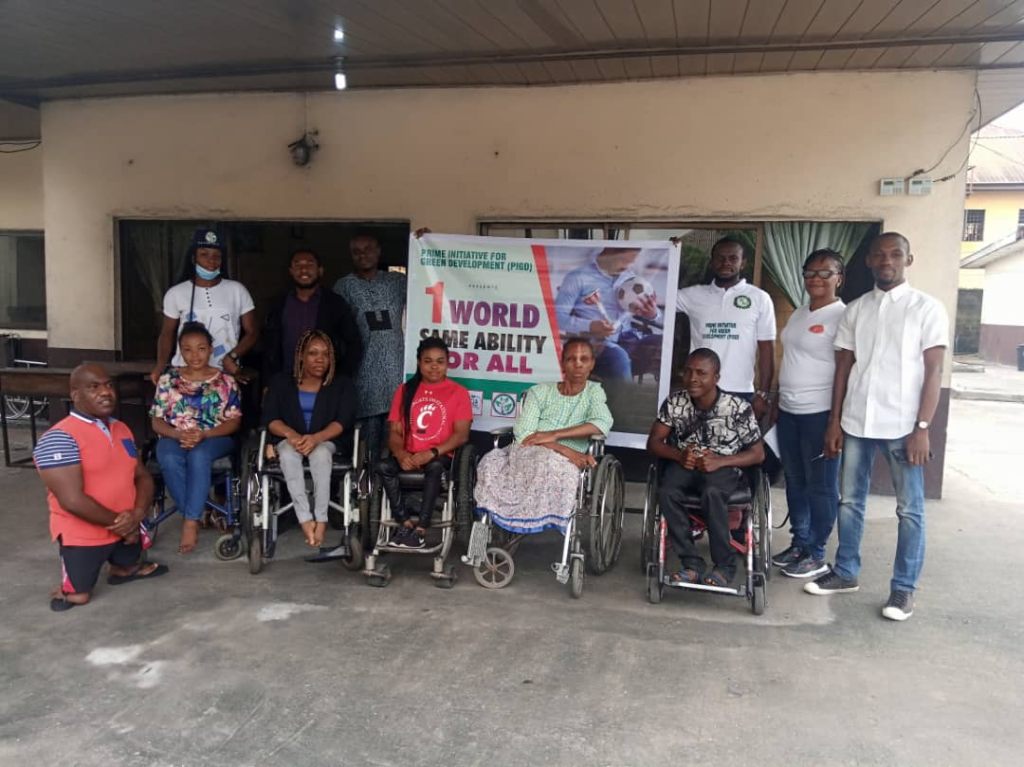 Please follow and like us: