Blog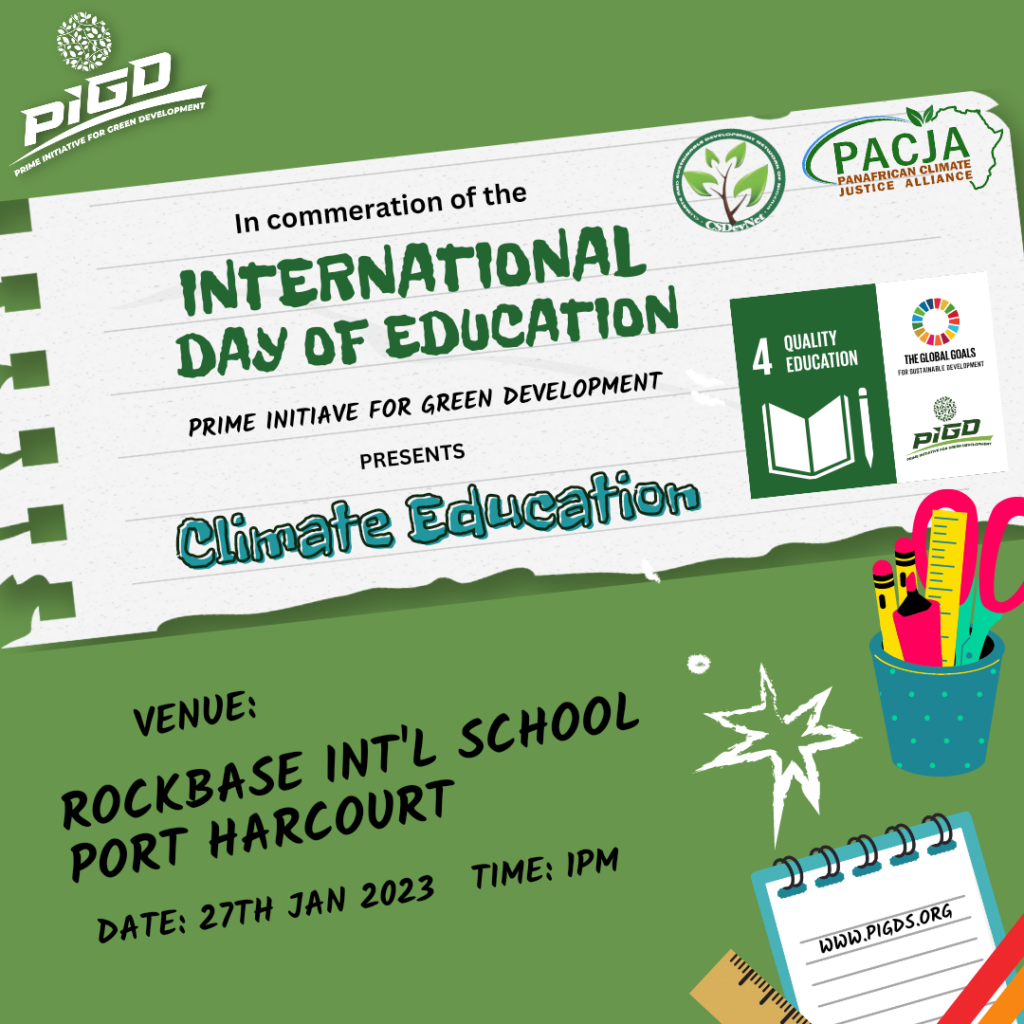 INTERNATIONAL DAY OF EDUCATION
In commemoration of the "International Day of Education", Prime Initiative for Green Development (PIGD), organized a climate education for the Students of Rockbase International School, Port Harcourt.
This was for the sole purpose of educating the younger ones on climate change and how they can contribute to climate action as they grow. With further believe that these pupils will be able to educate others including members of their household. This event was coordinated by the Asst. Program Officer . The junior and senior sections were respectively addressed in two different halls concurrently by the Project Officer and the Asst. Program Officer. The pupils were educated on climate change, its causes, its effects on the globe and on man, and how they as students can contribute to enforcing climate action.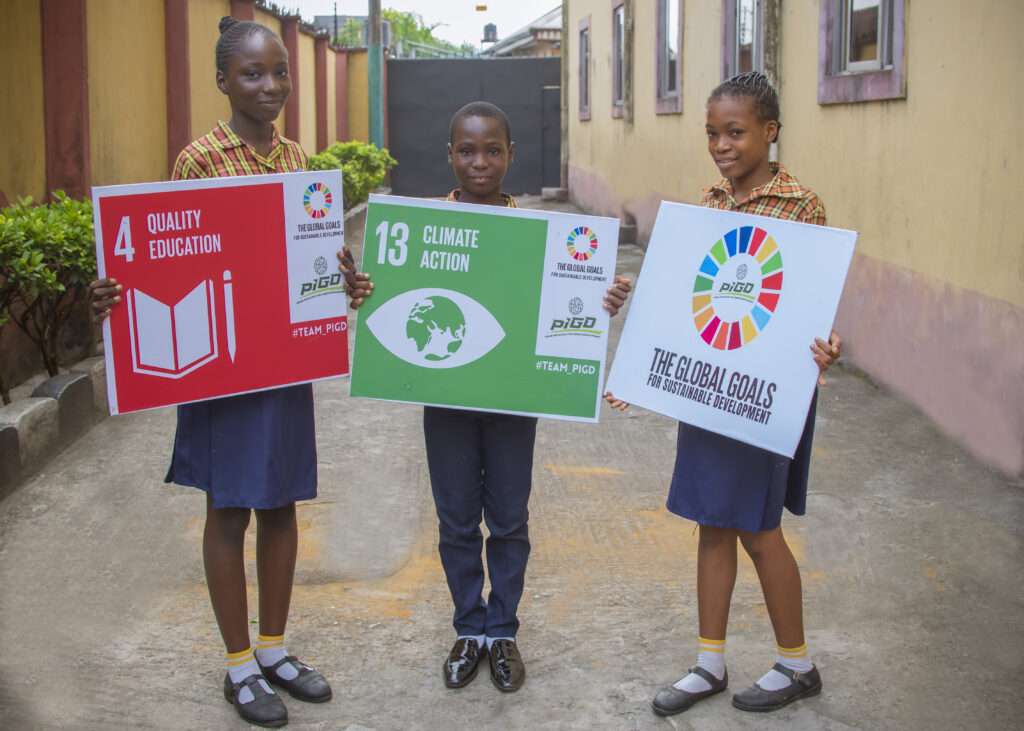 The session was interactive and educative as the students were asked about their knowledge of climate change and most of them gave brilliant answers. After passing on the knowledge, the pupils were given the opportunity to ask questions. There were lots of questions asked and their answers were duly provided.
After the educative session, a few of the students were interviewed on what they would want the government to do for them regarding climate education and action.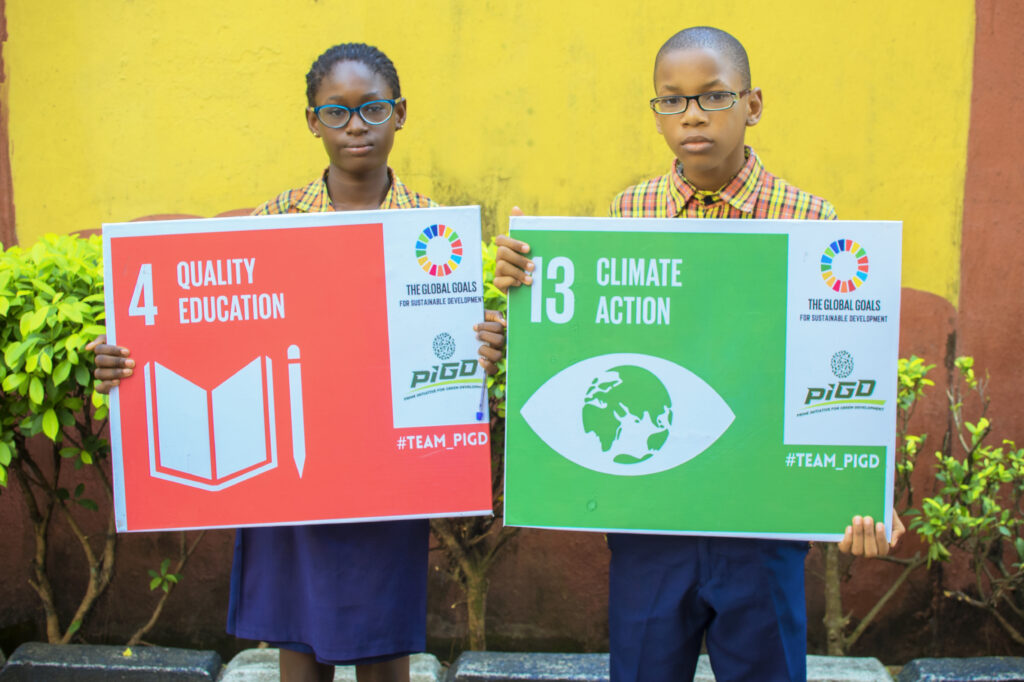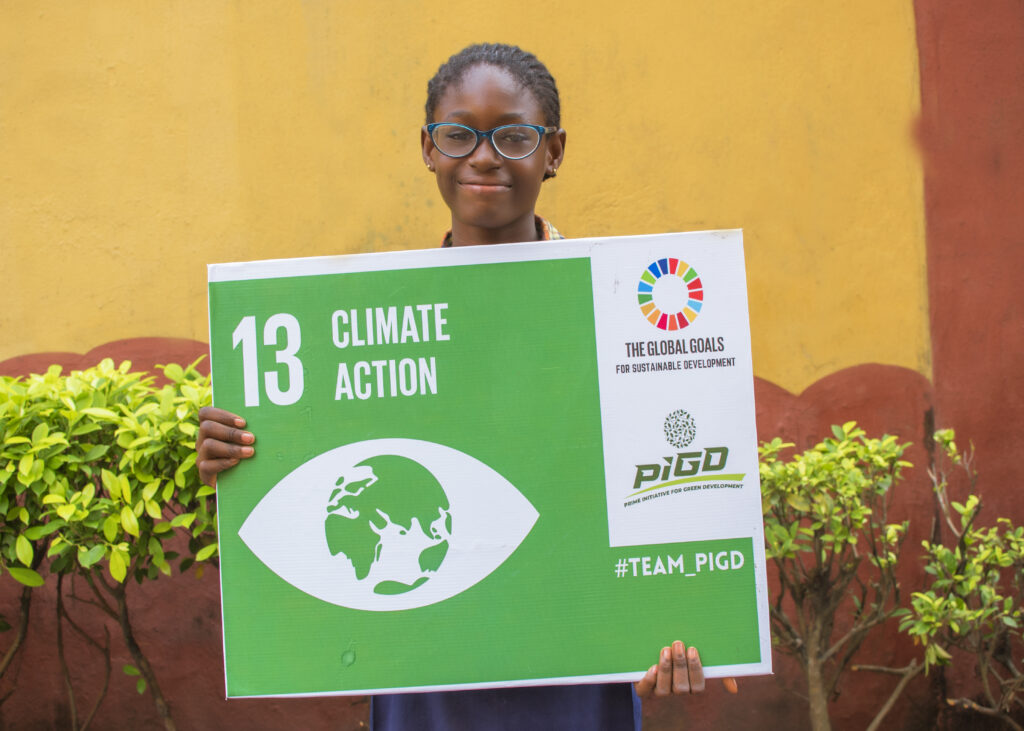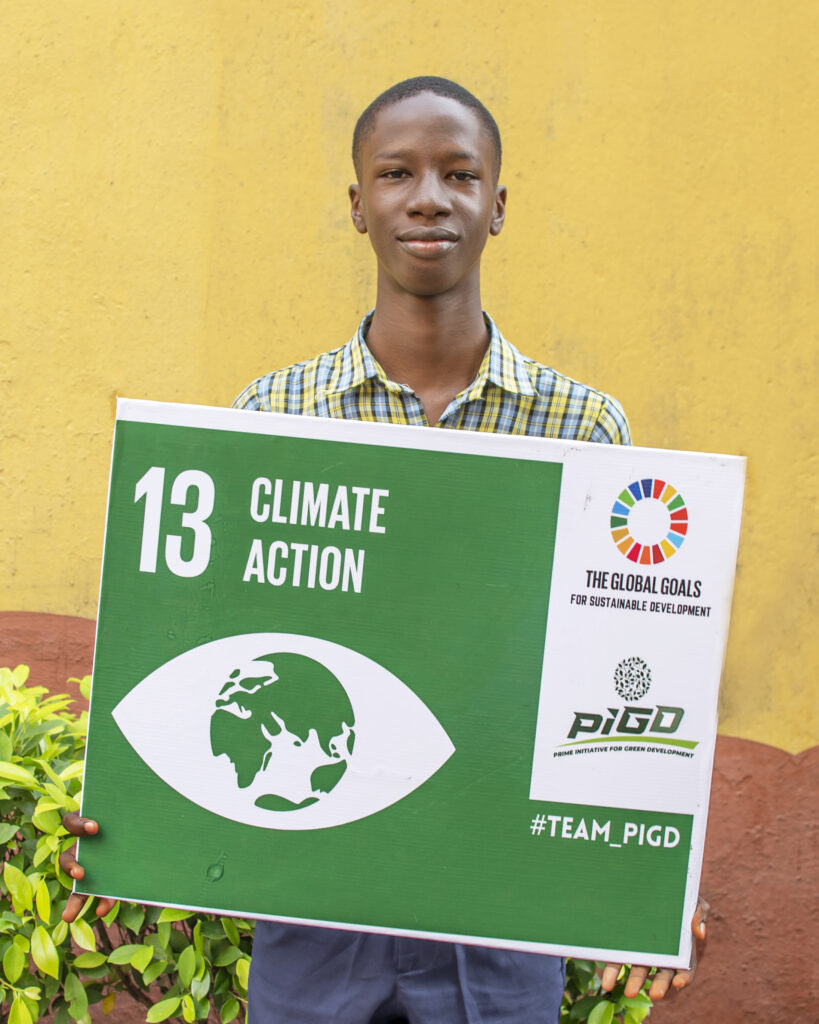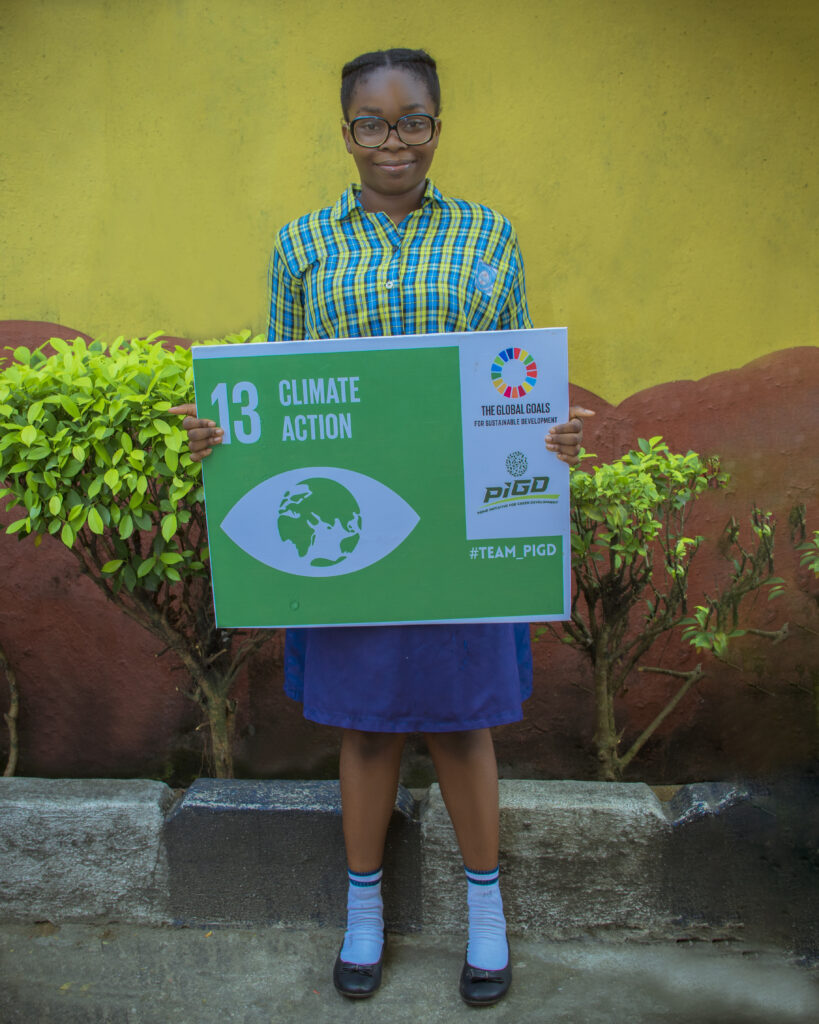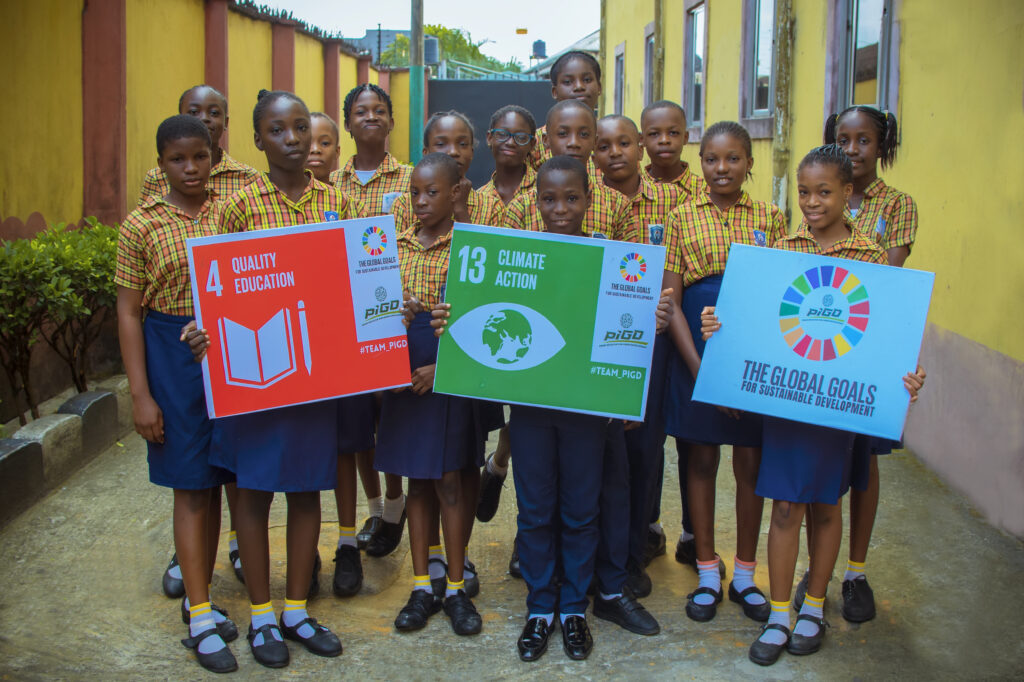 Please follow and like us: