Blog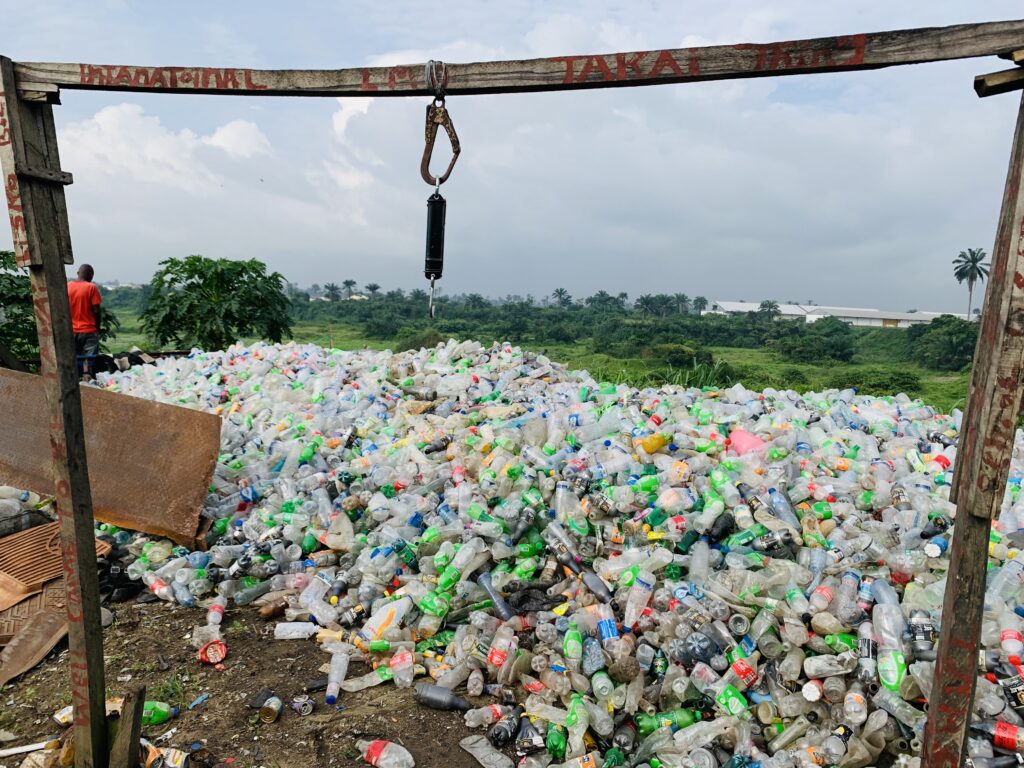 #BeatPlasticPollution
Every year, World Environment Day is celebrated on June 5th, the United Nation's flagship day to raise awareness towards the protection of our environment through policies and actions. This year 2023, marked the 50th anniversary of World Environment Day with a focus on solutions to plastic pollution #BeatPlasticPollution.
According to a 2019 report from Voice of America, it was estimated that Nigeria generates over 2.5 million tonnes of plastic waste annually, especially with the increased consumption of single-use plastics in the country. Due to poor waste management practices, plastic wastes continue to pose more harmful threats to the health of millions and the environment. The open burning of plastic waste is a common practice in some parts of the country which results in the release of hazardous gases into the environment which have often been linked to terminal diseases.
In recent years, Rivers State has experienced an increase in indiscriminate disposal of wastes in public places resulting in the obstruction and clogging of drainage waterways. This has led to more flooding cases around the state and an increase in the pollution of rivers and lakes.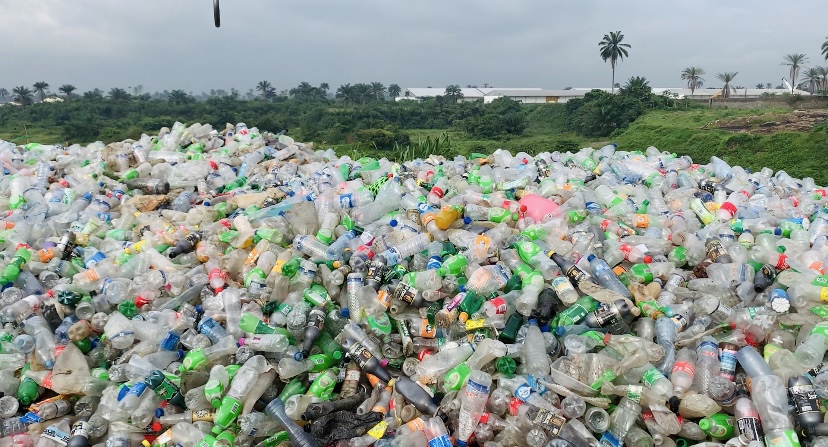 To commemorate World Environment Day, Prime Initiative for Green Development paid a visit to a large plastic dump site in Eleme Community, Rivers State. The purpose of the visit was to interact with the managers of the plastic waste dump site regarding their current operations and contributions towards plastic waste management in the state. In response to our inquiry on how they gathered this plastic waste, we were informed that they operated through a wide network of scavengers who pick up these plastics from around the city of Port Harcourt and other parts of Rivers State. Other individuals are also paid for bringing their plastic wastes to the dump site at 40NGN per kilogram, thus encouraging participation from the populace.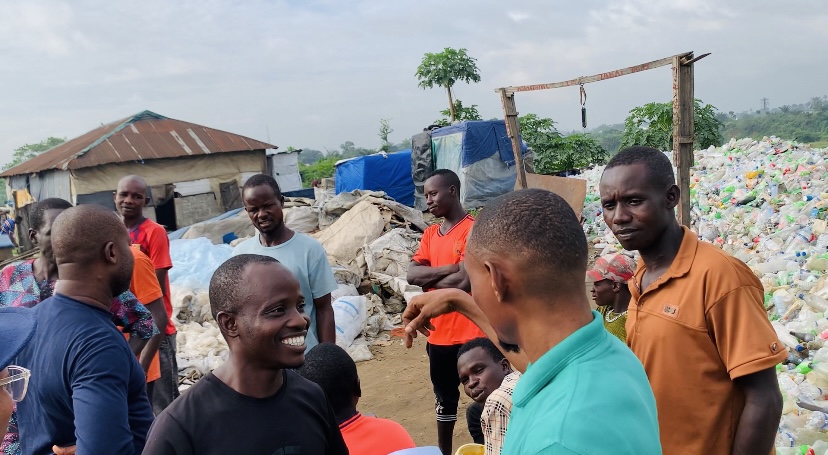 Furthermore, the Rivers State Ministry of Environment organized a symposium to mark World Environment Day with the theme "Solutions to Plastic Pollution". Representing the organization at the event were the Deputy Executive Director, the Head of Administration, and the Project Officer. The Deputy Executive Director was a panel discussant in a group session together with other government leaders, industry actors, and scholars. She also gave a goodwill message on behalf of the organization.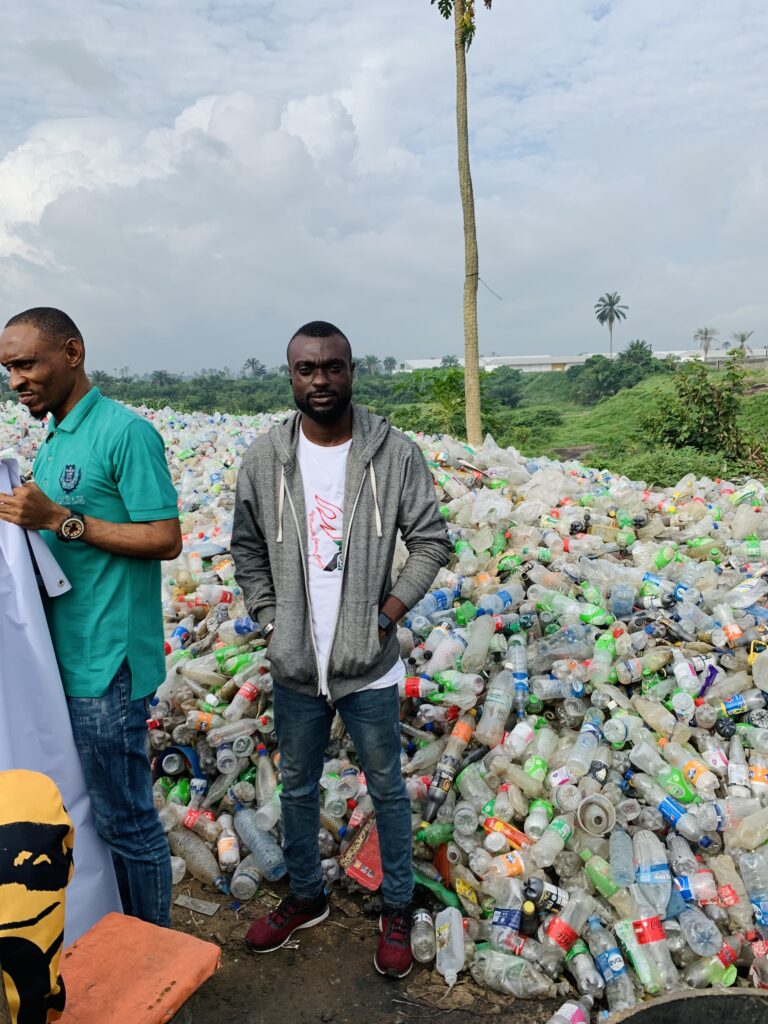 Summarily, it was noted that there are no concrete policies in place in Nigeria to tackle the growing menace of plastic pollution plaguing our environment and water bodies. Also, the few policies that were enacted to conserve the environment have not been successfully enforced. The responsibility of beating plastic pollution does not rest on governments alone but on the populace, production companies, professional bodies, educational institutions and civil society organizations.
#beatplasticpollution
Please follow and like us: