Blog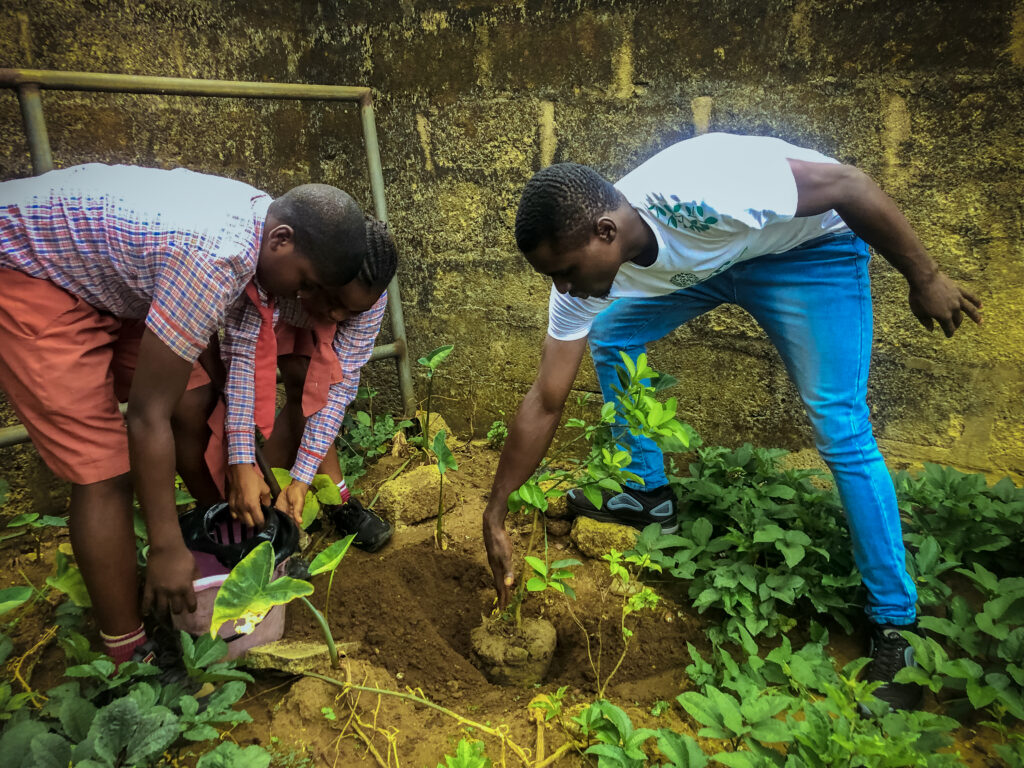 International Day of Forest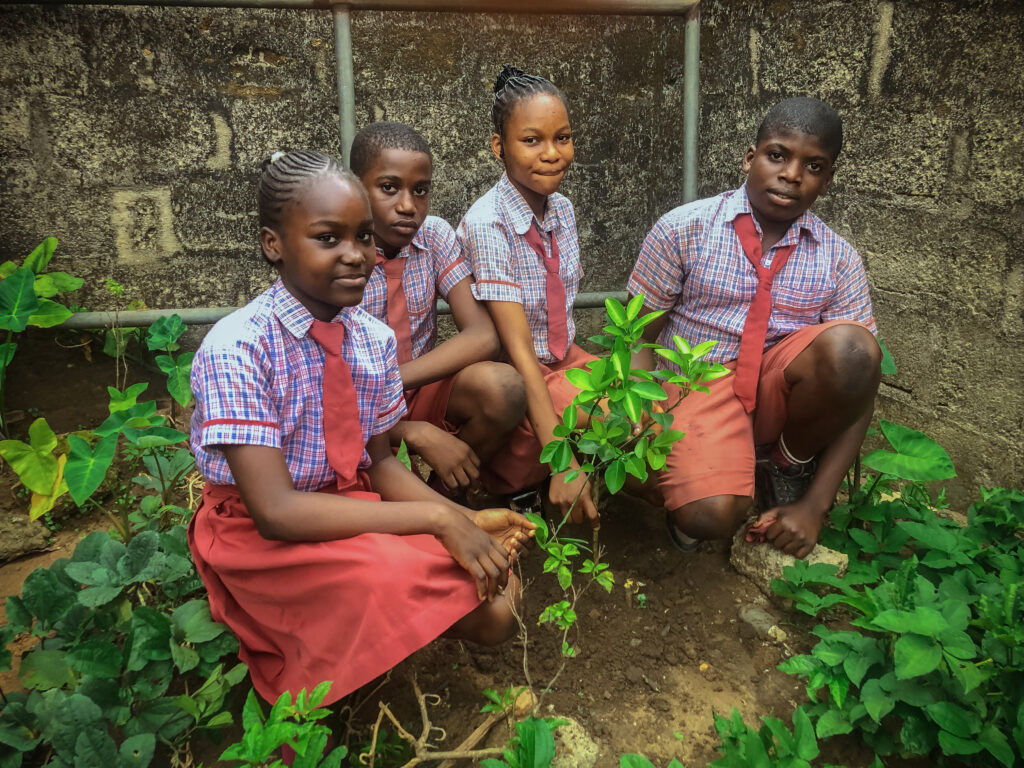 In 2012, the United Nations General Assembly declared March 21st, the International Day of Forests to be celebrated annually in Countries all around the world. This is a day set apart to celebrate the importance of forests on the earth today through tree planting and other forest conservation activities.
From providing sustainable income for billions of people with its vast resources to purifying the air we breathe; forests have always played a major role in the ecosystem of our beautiful world and should be given the necessary attention globally.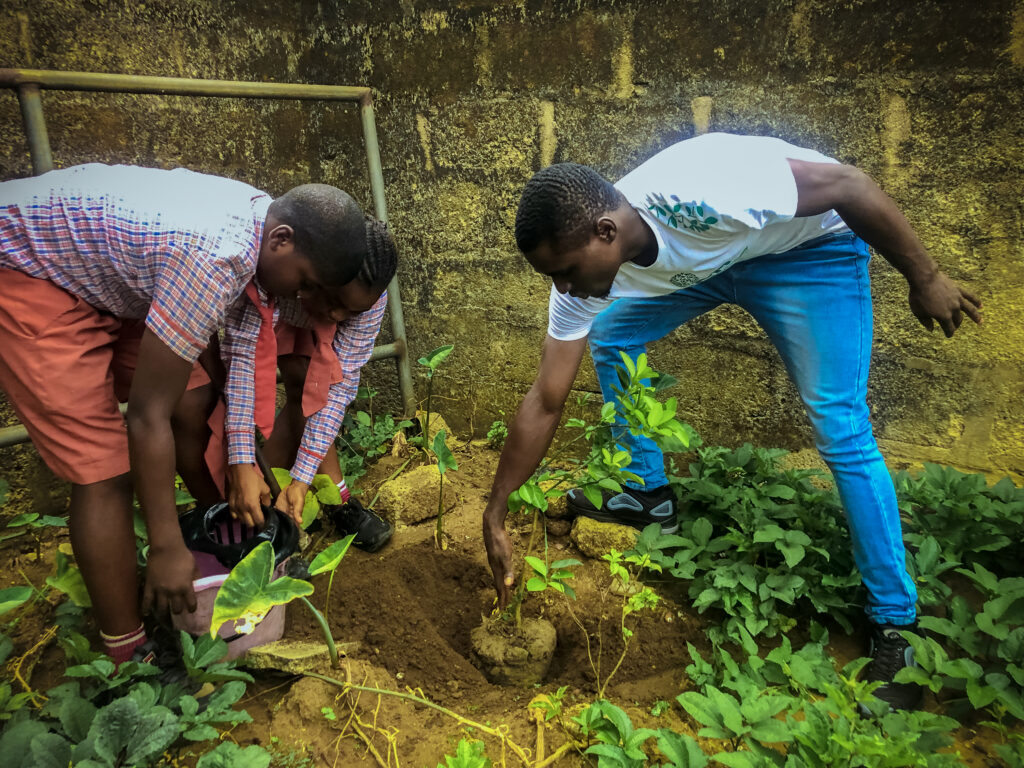 As the earth continues to experience adverse changes in its entire climate, it has become expedient to note that forests are natural mitigators against extreme weather. In cases of flooding, forest fires, cyclones, and hurricanes, forest trees have been observed to act as windbreakers and defenses against these natural disasters. Interestingly, over 70% of the Earth's terrestrial biodiversity including many endangered species have forests as their natural habitat. This makes our forests a vital strategy for environmental conservation.
This year, Prime Initiative for Green Development embarked on a special tree planting campaign in Rumuokparali Community in Obio/Akpor Local Government Area on Tuesday, 21 March 2023. The tree planting exercise was carried out at the Romanus Memorial International School, Rumuokparali.
The event started at 9:00 am with members of the organization present to address the students of the school who had gathered in anticipation of our visit. We started out with sessions on "Understanding Climate Change" and "Tree Planting". It was an interesting time, enlightening these young minds on the environmental degradation of our world today and how they could take up the responsibility of fostering change. The students were also given the opportunity to ask their questions which we gladly gave answers to
The highlight of the event came when we led the students to practically transplant 2 trees [Orange and Guava] from their nursery to the school premises. The planting exercise was carried out by the student representatives under our guidance who were further charged with the responsibility of nurturing the young trees to maturity.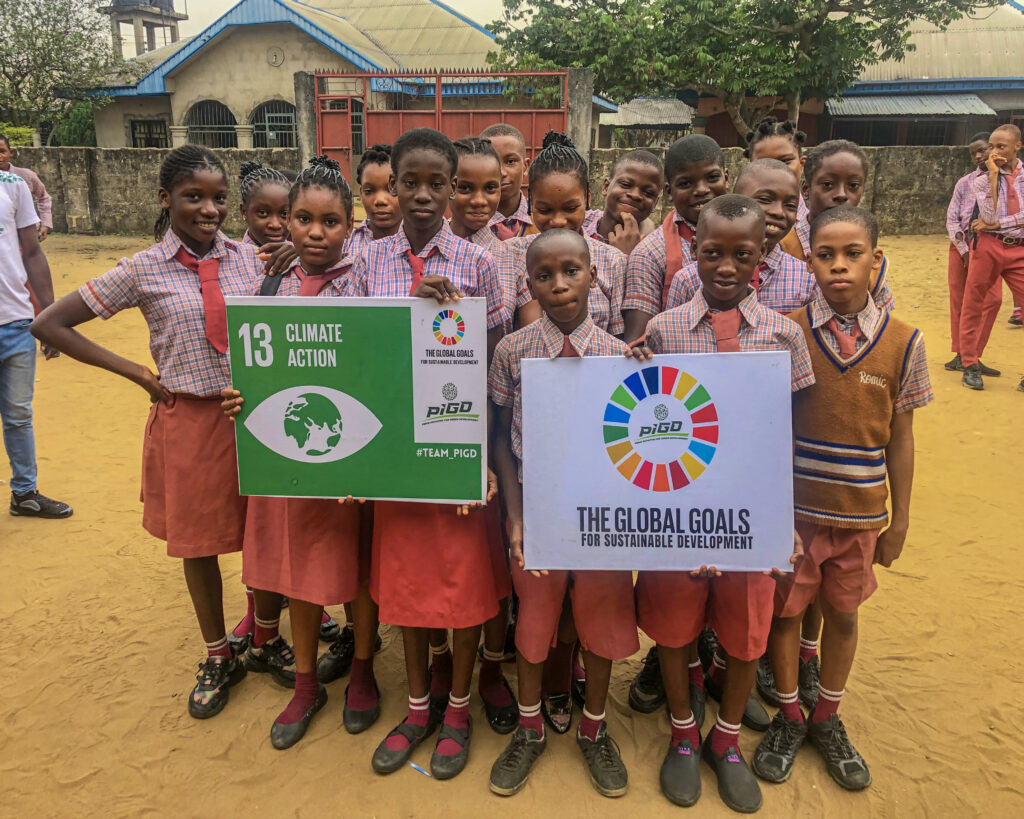 Please follow and like us: