Blog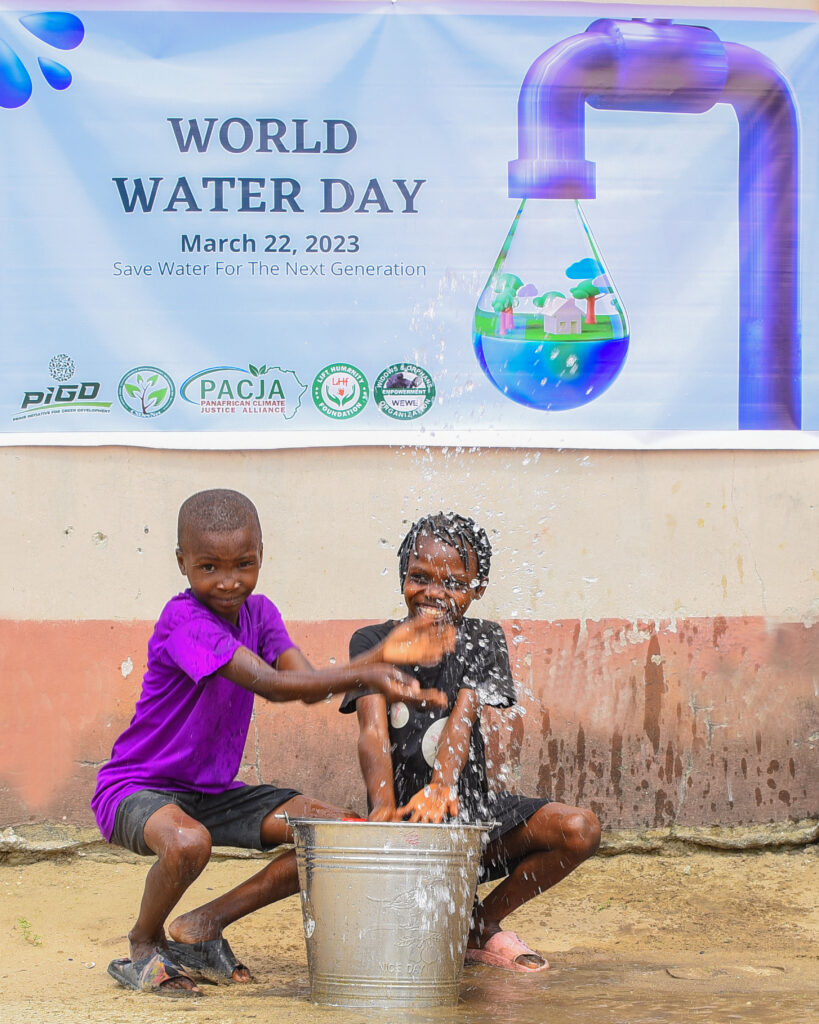 WORLD WATER DAY 2023
All forms of life on earth [plants and animals] need water to survive. Over 60 percent of our body weight as humans is made up of water. Our bodies use water to break down and digest food, help excrete waste from the body, protect the joints and tissues, regulate body temperature, and maintain other bodily functions. Life cannot be sustained without it. However clean water is fast becoming more unavailable in many communities and countries globally with the increase in droughts, pollution, and the general rise of global warming. More than ever, it has become expedient to give the necessary attention to the conservation of clean water in our world today.
World Water Day was adopted and declared by the UN General Assembly to be celebrated on March 22 and was first marked in 1993. Since then, it has become a day where the world focuses on taking action to tackle the water crisis and increasing the accessibility of clean and safe water to more populations across the globe.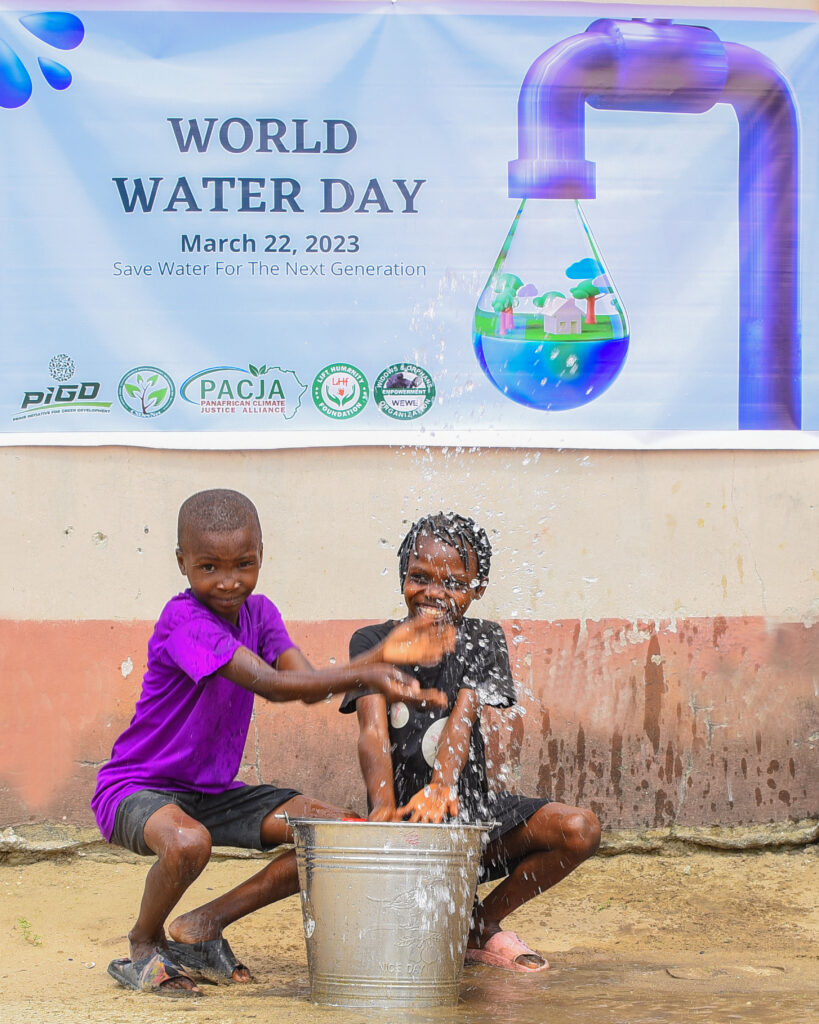 In commemoration of World Water Day, on Wednesday 22nd March 2023, Prime Initiative For Green Development organized a Water Sensitization Event in Okpaku Community, Eleme Local Government Area, Rivers State. This village community had only one source of clean water which was just one drilled water borehole that rarely worked due to lack of electricity. This makes the people walk long distances to go look for water. The event started that day at 10 am with a courtesy visit to the stakeholders of the community. Shortly after the meeting with the stakeholders, we proceeded to the hall provided by the Chief for our meeting with the people of the community. Once the community members were assembled [mostly women and youth], we proceeded with our practical training sessions on "Water Conservation and Security", "Advocacy" and "Water Safety Plans Implementation". They particularly expressed excitement at learning firsthand ways to personally purify their water through a special form of filtration.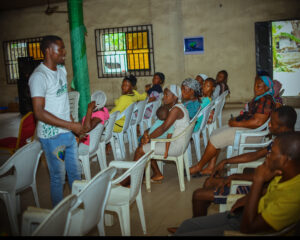 To round off the day's celebration, everyone proceeded outdoors for the Water festival which featured several games like water pong and several other activities. Gifts were awarded to the winners and the excitement was indeed palpable. The Chief of the community expressed his profound appreciation to Prime Initiative for Green Development for visiting and further stressed their urgent need for intervention in the area of clean, safe, and accessible water.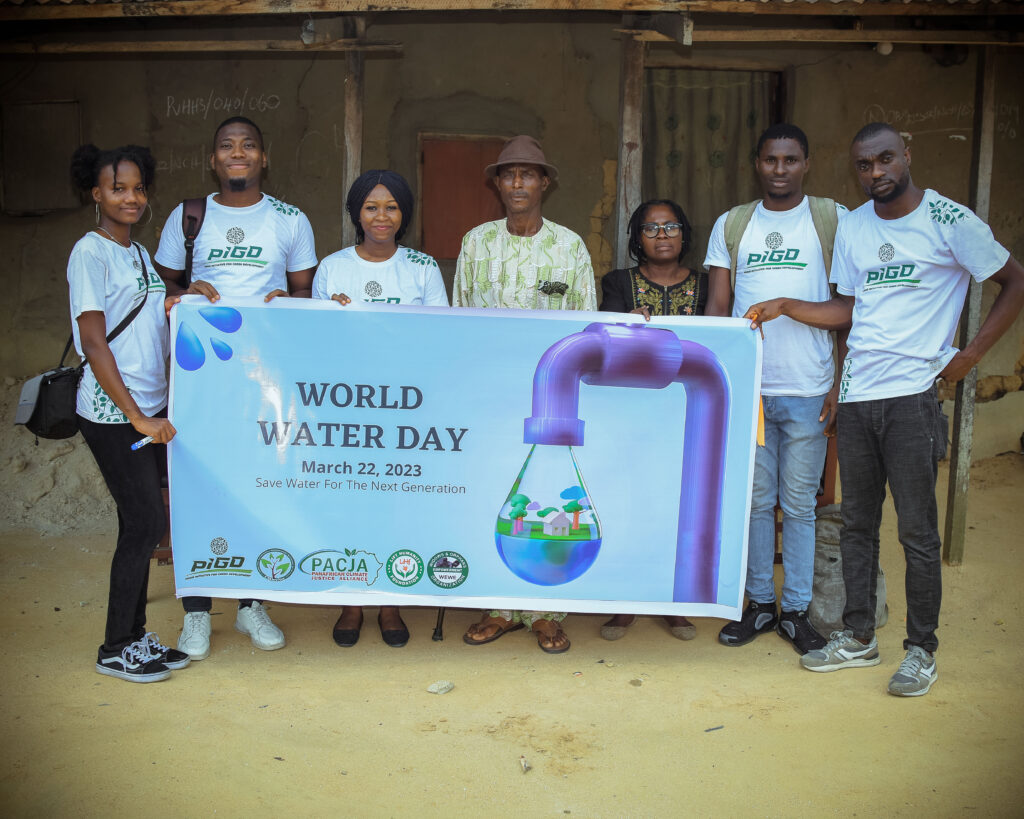 Please follow and like us: